Britain's Prime Minister has now formally begun a withdrawal from the European Union.While the Swedes were preparing for midsummer holidays voted Britain to leave the European Union. This was a shock to many around the world and would mean big change for the EU internal market and especially for the Swedish companies in the logistic sector.
Today it became reality when British Prime Minister Theresa May handed over the formal letter to European Council President to invoke Article 50 of the Lisbon Treaty to leave the European Union.
- For customs and logistics industry there will be a significant change. Over 50% of Sweden's GDP is dependent on our exports. Swedish exports to the UK amounted 2013-71 billion, representing 6.5 % of total Swedish exports and 6.0 % of imports. Britain is Sweden's fifth most important export market, and in CargoIT's system passes a large number of transactions annually, says Christina Wiklund, owner CargoIT.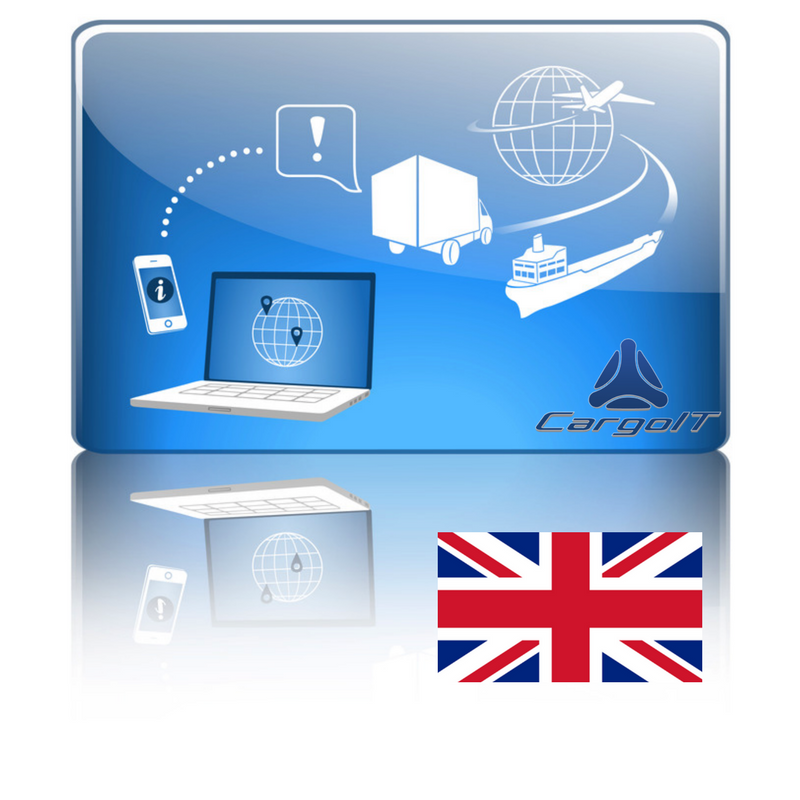 Read more: Brexit means pitfalls and flexible logistics solutions