CargoIT is developing apps for the different modules in CIS. For CIS Warehouse/3PL there is one that Stockholmsmässan is using. It's compatible with iOS and Android and can be distributed through App Store, VVP or Google Store.
CIS Driver is an app developed for CIS Transport and it's compatible with iOS and Android. It can be used by drivers and its features makes it possible to provide reports and feedback like status/deviations. It also contains features like GPS, editing, scanning, signatures, photos.
CIS Expo App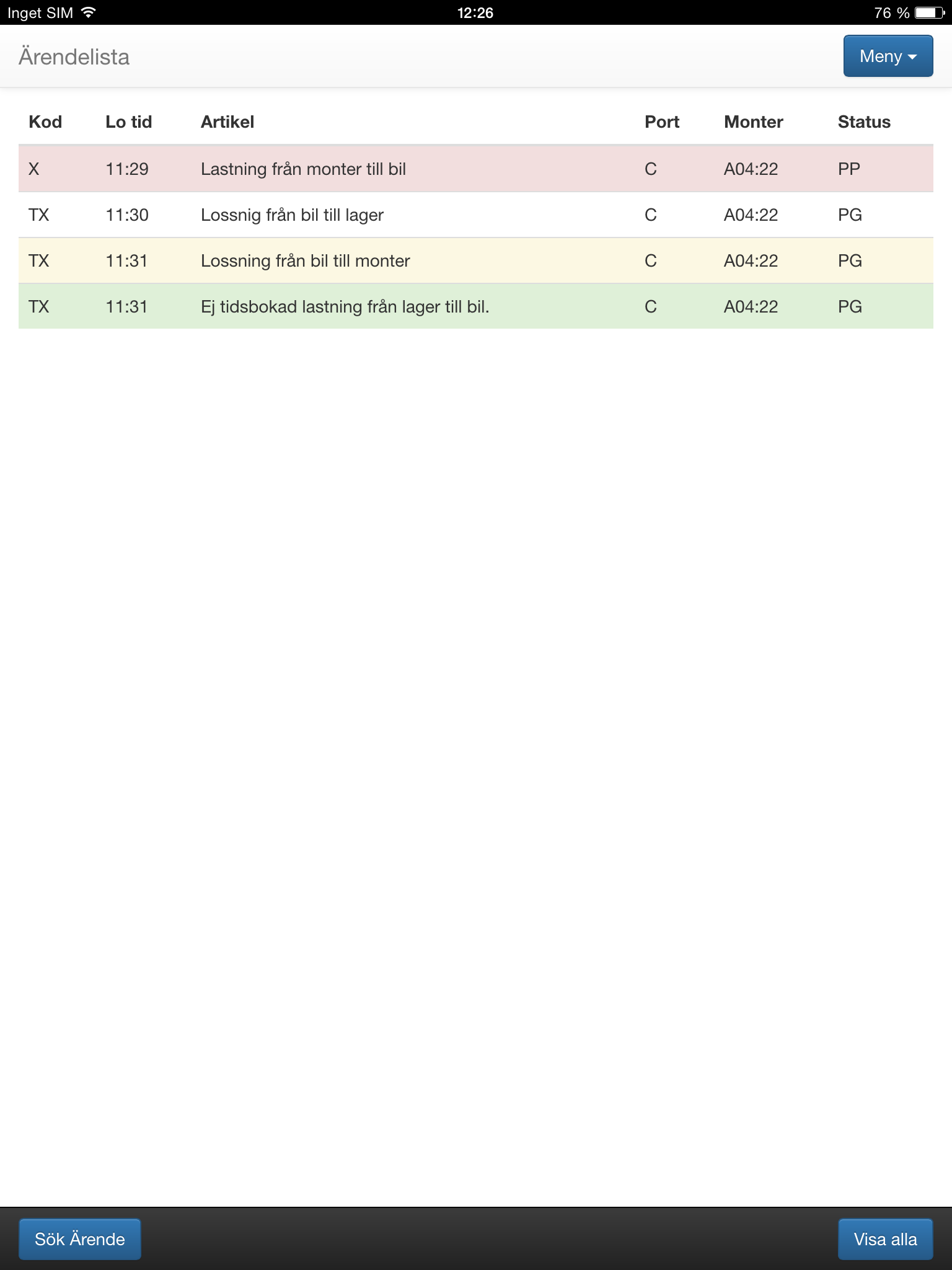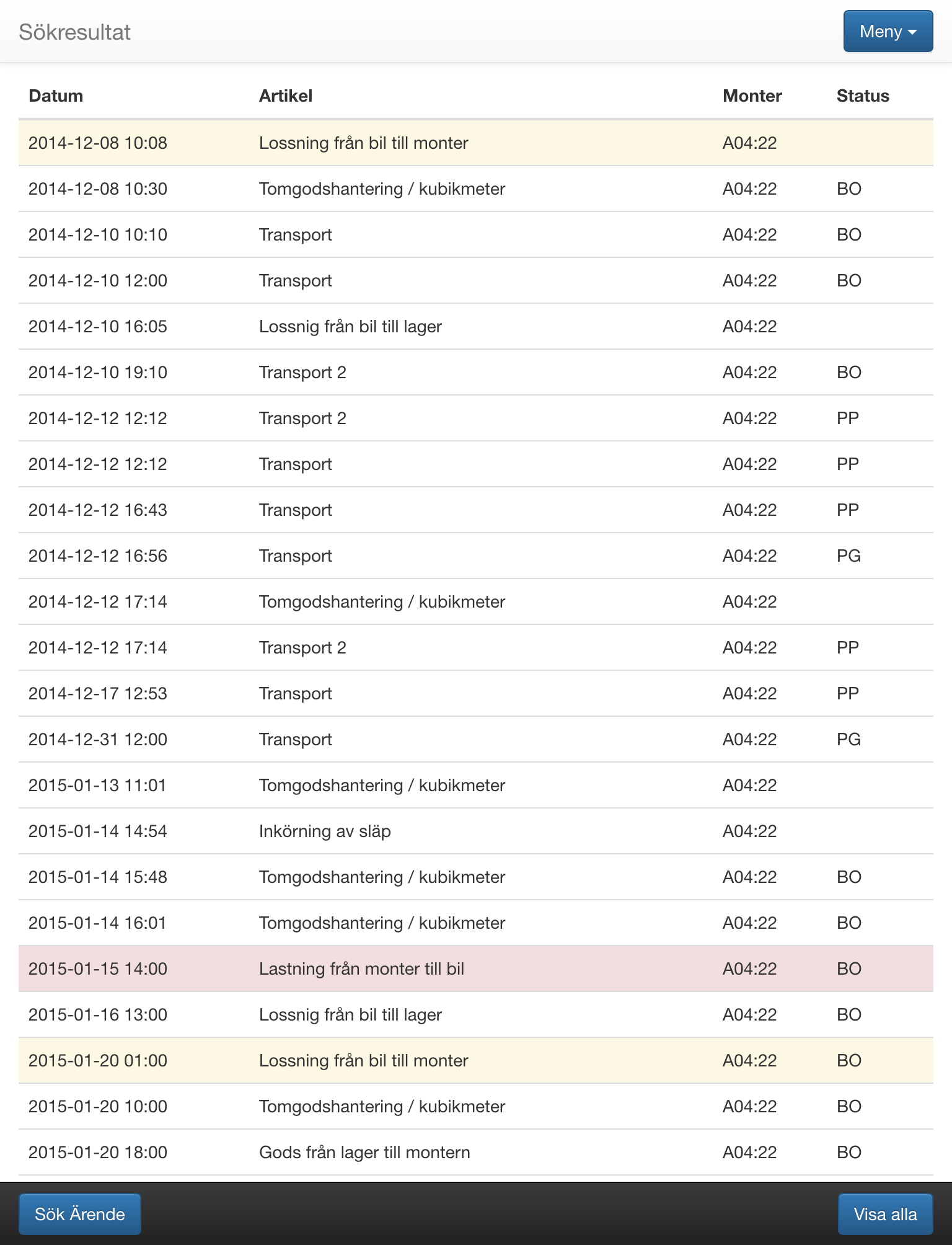 Intrested in our products? Please use THIS form or contact us.
This email address is being protected from spambots. You need JavaScript enabled to view it.